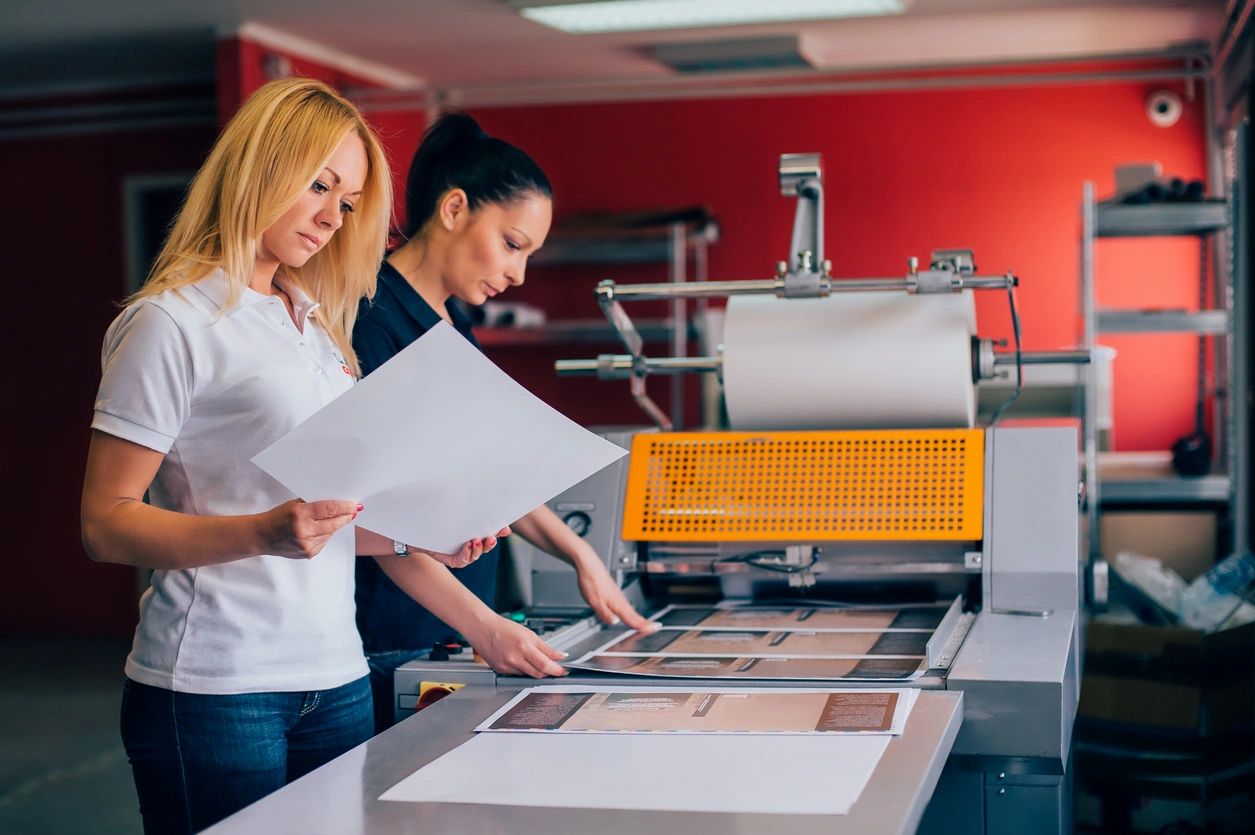 Carolina Vinyl Shack:
Serving Local Crafters and Businesses
We are a small local business in Concord, North Carolina that supports those involved in the arts and craft trade. Our customers' passion for vinyl designs inspires us to serve them and anyone interested in this industry.
Quality Products at the Best Prices
It's hard to find quality vinyl and sign-making products at a reasonable price. Fortunately, our shop has a wide selection of materials that you can choose from. Our product comes in different sizes, textures, and colors. From regular metallic vinyl to fluorescent and glittered ones, we have you covered.
All materials we offer are available throughout the United States.
Do you have any questions about our products? Contact us today. Our line is always open for your inquiries.